Parts & Service
FACTORY AUTHORIZED SALES, PARTS & SERVICE
Full Brake Service ♦ Axle Replacement/Wheel Bearing Service ♦ Wiring ♦ Hitch Installation-Gooseneck/BP
LED Lighting Upgrades ♦ Tire/Wheel Upgrades ♦ Plexiglass Installation ♦ Warranty Work
Huge Selection Of Trailer Parts & Accessories ♦ Aluminum Bath & Sealant ♦ Sealing Of Roof Seams & Vents
Wire Harness Repair & Replacement ♦ Floor Repair/Replacement ♦ Electric Jack Installation/Repair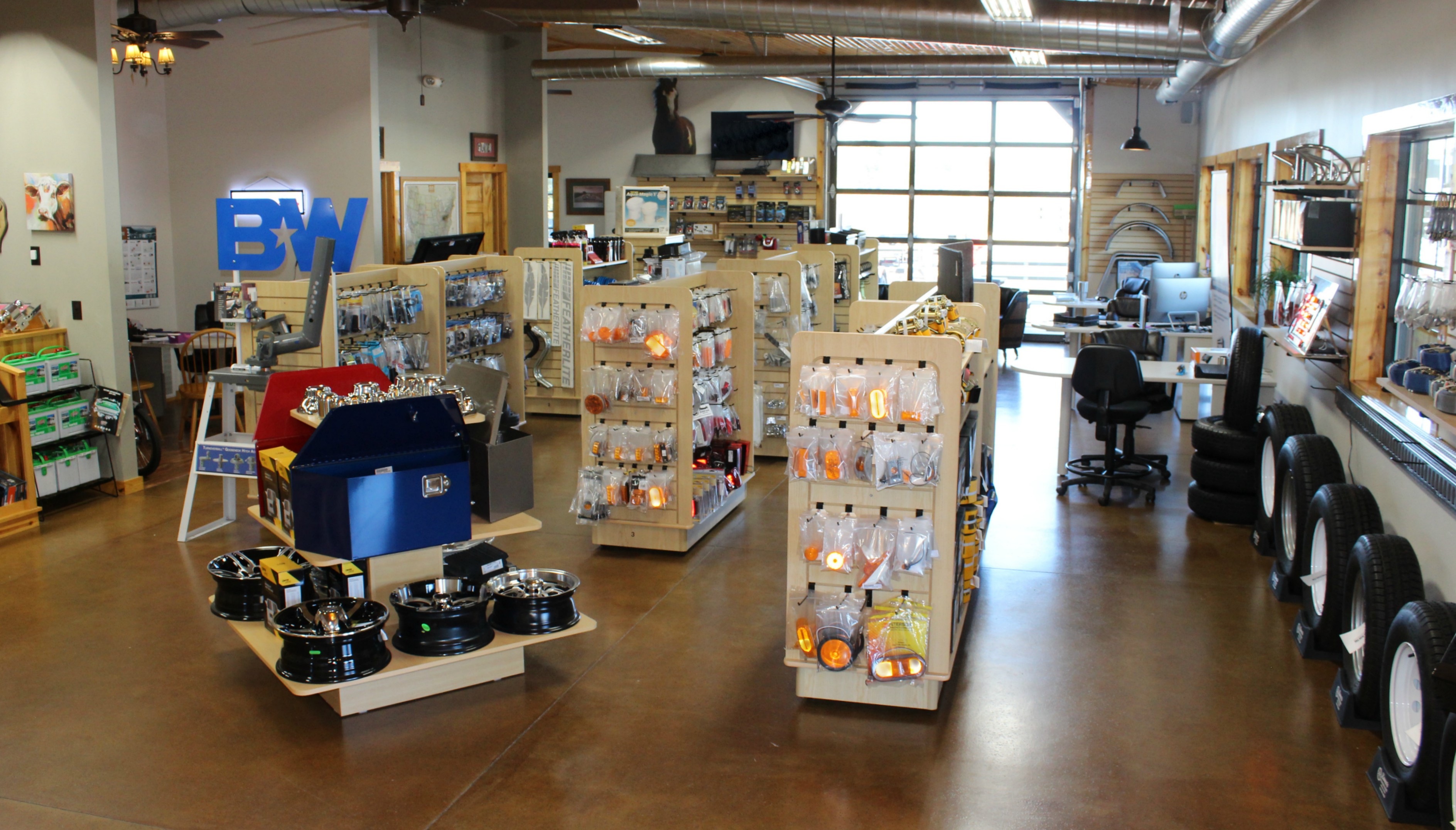 *Accessories To Customize Your Trailer*
Large Selection Of Tires And Tire/Wheel Combos
♦

Custom Wheels
♦
Custom Tie-Down Packages
♦
Wide Variety Of Straps For Hauling Safely
♦
Spare Tire Covers, Center Caps And Tool Boxes To Fully Customize Your Trailer
♦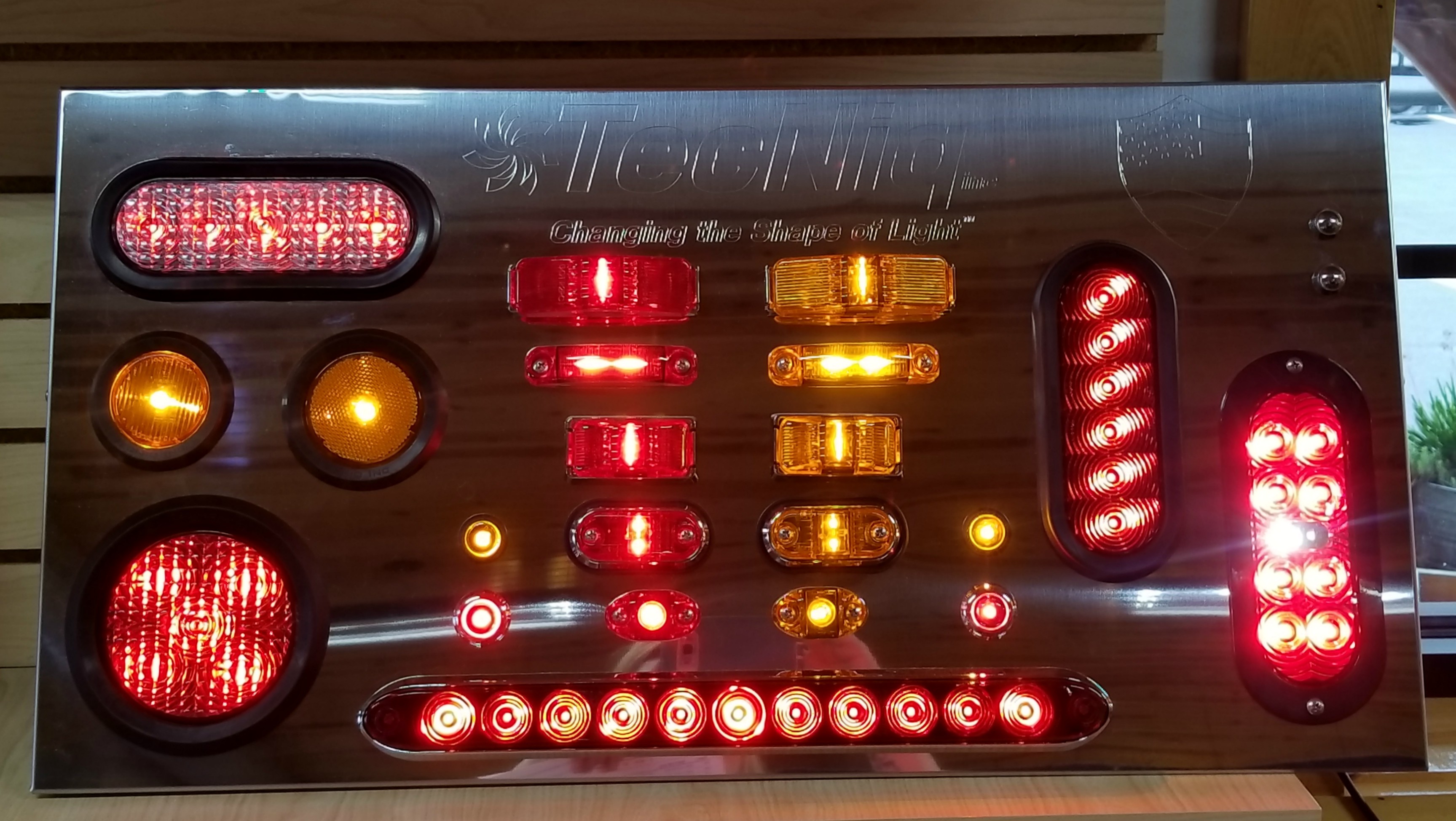 Replacement/Upgraded LED Lights To Ensure That You're Seen
♦
Add-On Jack Extension Foot To Assist With Taller Vehicles
♦
Aluminum Or Steel Ball Mounts/Ball Drops In Various Sizes
♦
We Carry The Full Line Of B&W Hitches And Accessories
♦
---
We Sell Sunoco Race Fuels
♦
We Offer Nitrogen Service
WHY NITROGEN?
FOR THE CONSUMER AND THEIR TIRES…
The Average American can save between $150 and $300 in fuel savings and extended tire life by properly inflating their tires.
Nitrogen migrates through a tire at a rate that is 3 to 4 times slower than oxygen resulting in a slower rate of pressure loss.
Nitrogen is an inert, non-flammable and non-combustible gas for increased safety.
Nitrogen decreases oxidation and rust on the rim and valve stem.
Nitrogen maintains a more consistent tire pressure.
Nitrogen inflated tires provide better fuel economy.
Nitrogen enables tires to operate at cooler temperatures.
Nitrogen inflation improves the total tire life by up to 20%.
**$9.95 PER TIRE.
LANCE'S 30 DAY GUARANTEE: AFTER INSTALLATION, IF YOU HAVE A FLAT, WE'LL REFILL TIRE FREE OF CHARGE.
CALL TO SCHEDULE AN APPOINTMENT!!!
---